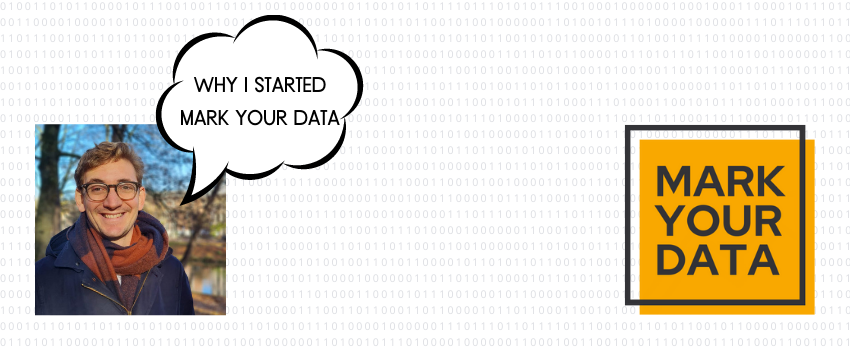 January 12, 2021
Why I started my own business
In this blog I explain why I went freelance and started Mark Your Data
Read more →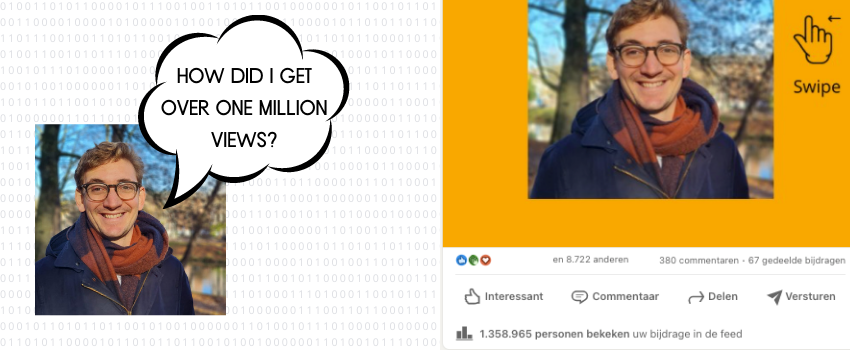 January 12, 2021
Why my linkedin post went viral
In this blog I share what I learned from my "I quit my job" Linkedin post. I try to answer the question why this post got so much attention.
Read more →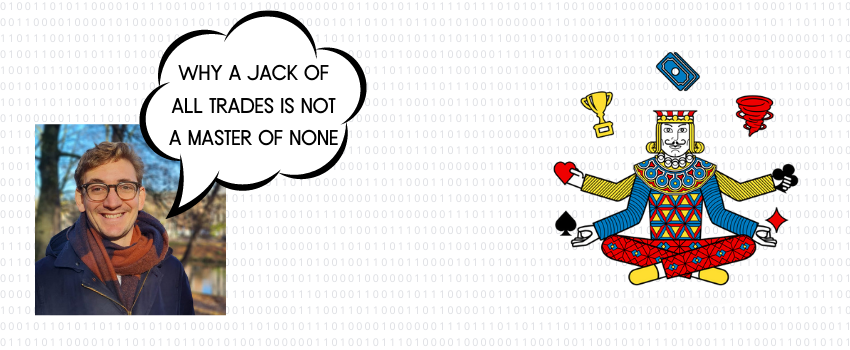 January 12, 2021
Why a Jack of all trades is not a master of none
I know a little about a lot in the data and analytics field. In this blog I explain why it is good not to be a specialist.
Read more →